Decorative Concrete Cleaning in Kennesaw & throughout GA
Decorative concrete is durable and can be maintained easily. It adds elegance and excitement to various home-building projects without losing functionality. Cleaned decorative concrete makes your patio's outlook better. But it is normal for decorative concrete to get soiled. Concrete absorbs dirt, dust, and grime easily and mold also grows on that. Dirt damages concrete if not cleaned properly. So professional power washing is needed for your decorative concrete.
Skilled crews at Spring Clean Power Washing provide professional decorative concrete cleaning services with power washing. Whenever you need to clean your decorative concrete in Atlanta, Kennesaw, Marietta, Alpharetta, and other cities throughout our service area, reach us by dialing 770-670-6067.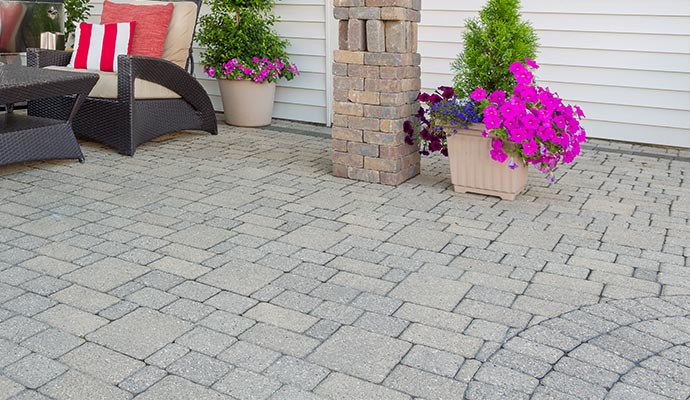 Decorative Concrete Cleaning Facility by Spring Clean Power Washing
Spring Clean Power Washing provides the following services for decorative concrete in Metro Atlanta_
Our power washing will enhance the outlook of your patios by removing all dirt.
Our power washing removes dirt, debris, dust, contaminants such as mildew or mold, and more, ensuring that such areas have a healthy supply of air.
We have years of experience, so we require less time to provide you with a professional cleaning service.
We provide you with thorough cleaning within your affordable budget.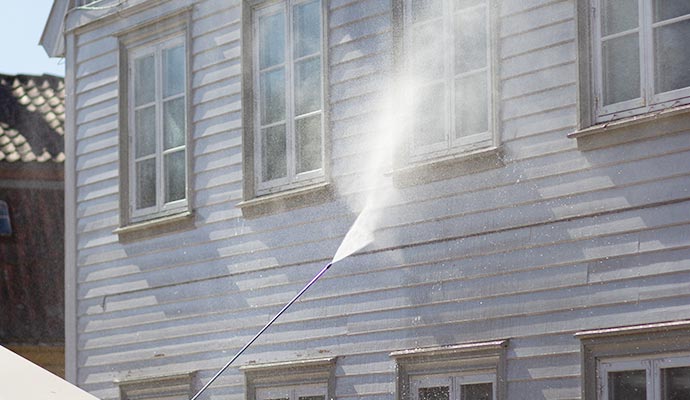 Other Services We Offer
We offer homeowners environmentally safe power washing services at Spring Clean Power Washing. In addition to cleaning decorative concrete, we also help clients in Metro Atlanta with:
Rely on Spring Clean Power Washing for Decorative Concrete Cleaning
Anytime you need to clean your decorative concrete, contact Spring Clean Power Washing. We provide superior power washing services for your decorative concrete, walkways, pool decks, and other places on your property. We are available 24/7. So, call us anytime at 770-670-6067 without hesitation. You can click here for more information about our services.