Power Washing in Atlanta, Marietta & Kennesaw, GA
Professional, reliable power washing with the right equipment can give your deck, fence, siding or other surfaces a like-new look that improves the overall appearance of any property. The professionals at Spring Clean Power Washing use the force of high-pressure water to remove dirt, algae, grime, and other contaminants from concrete, bricks, walls, decks, fences, and other surfaces or materials at your home or office in Atlanta, Kennesaw, Marietta, Alpharetta, and cities throughout our Metro Atlanta service area.
At Spring Clean, we have the skilled crews, equipment and expertise to give your desired surface a thorough, professional power wash. We assist residential and commercial power washing clients, and we're dedicated to delivering the best results and total customer satisfaction. We also assist customers in the Atlanta area with building cleaning, concrete & brick cleaning, commercial power washing, roof cleaning, and more. Our power washing options include:
Decks
Fences
Siding
Soft Wash
At Spring Clean Power Washing, we are licensed and insured by the United Association of Mobile Contract Cleaners (UAMCC). To learn more about our products and services and to arrange a consultation, call 770-670-6067 or contact us online for assistance in Acworth, Alpharetta, Roswell, Sandy Springs, and cities throughout our Metro Atlanta service area.
Why Spring Clean For Power Washing in Marietta & Kennesaw, GA?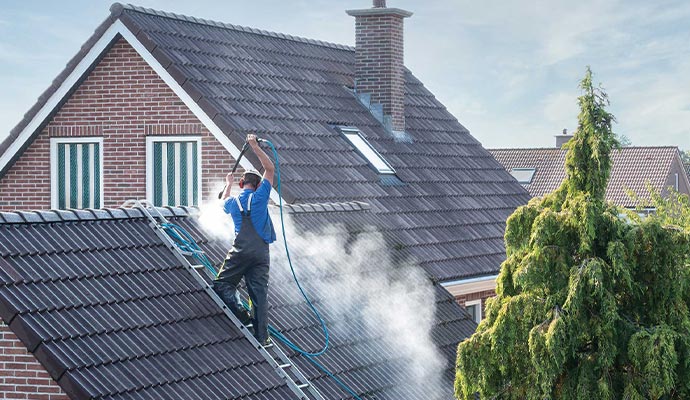 When you choose Spring Clean Power Washing for your home or office in Metro Atlanta, you also choose:
Enhanced home value: Regular power washing will enhance or maintain your property's value by keeping it looking its best 24/7/365.
Save time and costs: Professional power washing cuts exterior cleaning time in half. It's more efficient, effective, and lasts longer. 
Overall appearance: Power washing eliminates built-up dirt and grime, and improves overall curb appeal. Your home or business should look its best.
Healthier environment: Even cleaner exterior surfaces promote healthier air in those spaces when dirt, debris, dust, contaminants such as mildew or mold, and more are removed by power washing.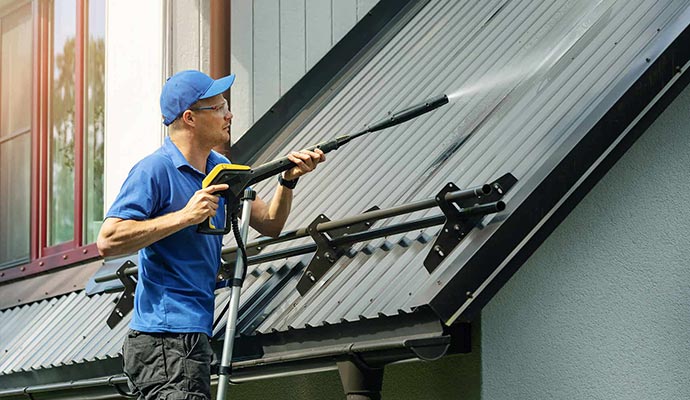 Trust Spring Clean For Complete Power Washing in Atlanta & Sandy Springs, GA
For commercial and residential pressure washing clients in Kennesaw, Marietta, Atlanta, and cities throughout our Metro Atlanta service area, we are dedicated to providing an exceptional customer experience. Call Spring Clean at 770-670-6067 or contact us online to learn more about power washing for fences, siding, and our soft wash services. When you choose Spring Clean, you also choose:
Commercial and residential power washing experts
Environmentally friendly washing methods
Free estimates
Licensed and insured providers