Building Cleaning & Roof Cleaning in Mableton
At Spring Clean Power Washing, we offer complete and thorough cleaning services for both your home and commercial properties. Because of our experience, we are able to provide a variety of all-inclusive services, including building cleaning, roof cleaning, commercial power washing, and concrete & brick cleaning to meet a variety of cleaning needs.
Spring Clean Power is a leading cleaning service company in Mableton. We guarantee to deliver exceptional and innovative cleaning and maintenance solutions for both the interiors and exteriors of your property. If you are concerned about a clean and healthy environment, feel free to call us at 770-670-6067 or contact us for the best cleaning service available in your area.
The Reasonable and Reliable Service from Us
We are more than an average cleaning service provider working with dignity and trust. For working on local customer property, we have a great track record. We use a professional power washing technique and the most recent technology, whether it's for residential or commercial work, to complete the job more efficiently. We are licensed and insured by the United Association of Mobile Contract Cleaners (UAMCC). Our services are quite acknowledged by our customers because we use this technology that provides the following benefits - 
Licensed and Insured
Free Estimation
Experienced Technicians
Fastest Response Time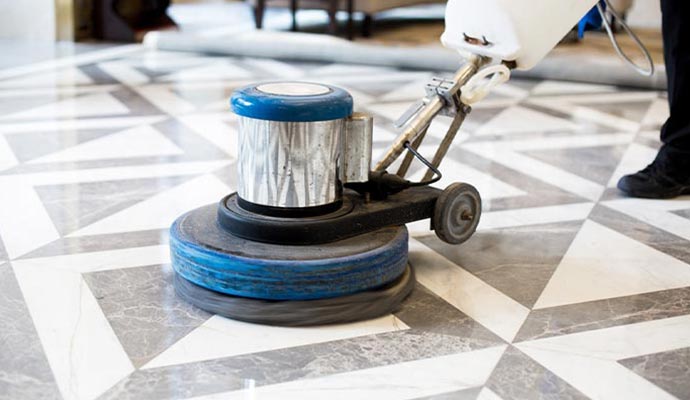 Contact and Get a Healthy Accomodation in Mableton, GA
At, Spring Clean Power Washing, we can manage any kind of cleaning job now that we are large and experienced enough. We use industry-standard equipment and a specially formulated environment-friendly cleaning solution during our cleaning projects. 
Contact Spring Clean Power Washing if you need professional Building Cleaning & Roof Cleaning in Mableton. Reach out to us at 770-670-6067 or click here for more information about our services. For power washing services, our customers count on us.