Concrete Driveways Cleaning around Kennesaw, GA
The most used piece of concrete on your property is the driveway. So you need to take care of your driveway regularly and properly. If the driveway is dirty, it may affect the overall appearance of your home.
With time, concrete driveways get discolored, stained, and worn as those become contaminated by dirt and other substances. But you need to worry about it. Spring Clean Power Washing can provide you with the best solution.
Anytime you need concrete driveway cleaning service in Atlanta, Kennesaw, Marietta, Alpharetta, and cities throughout our Metro Atlanta service area, call at 770-670-6067. You can also contact us online to obtain a free estimate.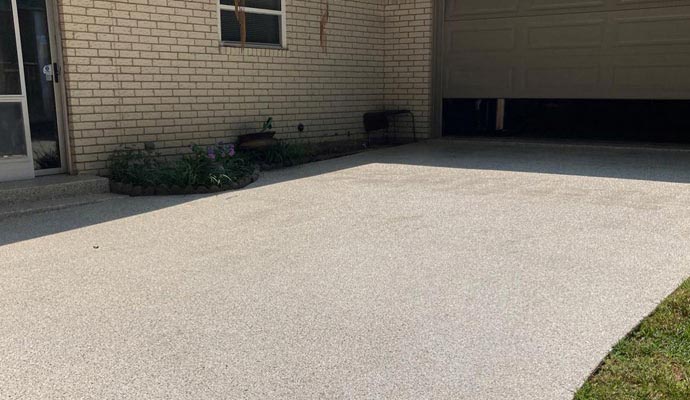 Why Should You trust in Spring Clean Power Washing?
Listed here are some of the reasons why you should trust Spring Clean Power Washing_
We, the specialists at Spring Clean Power Washing utilize the force of high-pressure water to eliminate impurities from concrete driveways at your home to enhance the beauty of your house.
Our highly skilled crews use their advanced equipment and years of experience to give your concrete driveways a thorough, professional power wash. We make the environment healthy and safe by removing all dirt.
We ensure proper maintenance of your concrete driveway while cleaning. We also identify the damaged area and restore them to prevent further damage.
We are able to provide you with fast power washing for your driveways.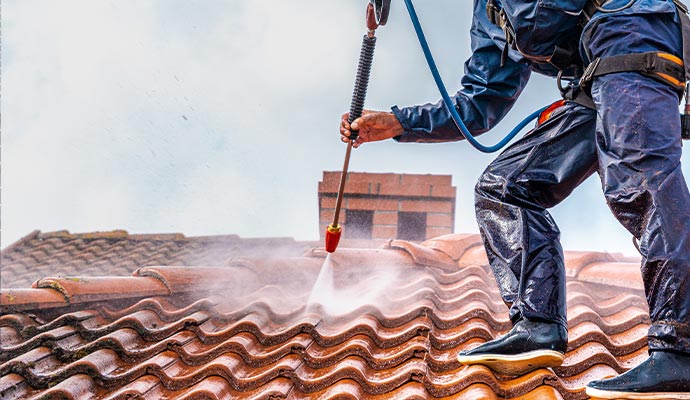 Other Services We Provide
Besides concrete driveway cleaning, we also offer the following services.
Choose Spring Clean Power Washing for Concrete Driveways Cleaning Service
Whenever you need to clean your property's concrete driveways, contact Spring Clean Power Washing. We provide the most efficient concrete driveway cleaning service under our Concrete & Brick Cleaning service.
We are available 24/7 to serve you at our best. Call us anytime at 770-670-6067 or for more information about our service just click here.