Residential Decorative Patios Cleaning Services in Kennesaw
Residential decorative patios are the ideal base for a gorgeous outdoor living space. These patios can last for several years if cleaned and maintained correctly. They are easier to maintain than the more standard concrete, brick, or blacktop surfaces. However, if they are not properly cleaned when they are dirty, they will gradually lose their beauty and won't last that much.
Spring Clean Power Washing is ready to help you by providing top-notch residential decorative patio cleaning services. We are the best concrete and brick cleaning service provider around the Kennesaw, Georgia, area. Our team never compromises the quality of our services.
Our professionals are trained to clean your residential decorative patios effectively. If you want to obtain our services, call us at 770-670-6067.
Why Should You Rely on Professionals for Cleaning Your Residential Decorative Patios?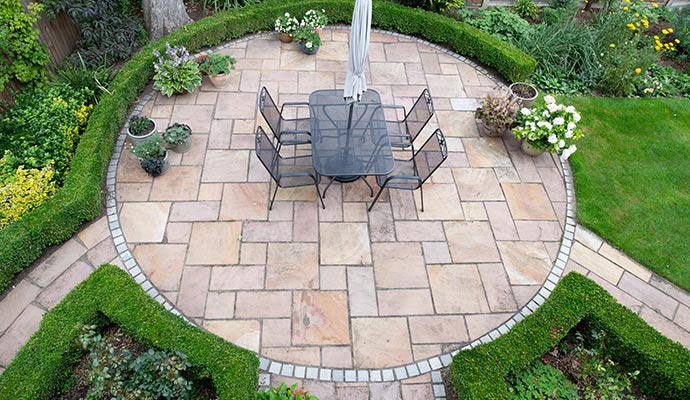 There are many reasons that you should rely on a professional patio cleaning company like Spring Clean Power Washing to clean your residential decorative patios. This is certainly not a do-it-yourself task. The reasons for choosing professionals for residential decorative patio cleaning are given below:
Removes build-up of dirt and grime
Enhances the appearance of residential decorative patios
Increases the durability of the patio
Prevents the color of the patio from fading by UV exposure
Removes buds, decaying leaves, twigs, and other debris which causes the patio to get stained
Enhances the color of the patio