Cleaning of Hotels in Atlanta and Marietta, Georgia
In hotels, cleaning is a key factor in determining guest comfort. A pleasant, well-maintained guest room makes it more likely that guests will choose your hotel repeatedly. The expertise and skill of Spring Clean Power Washing will guarantee that your hotel is cleaned to the standards required. We'll take care of the cleaning in the halls, staff break rooms, lobbies, and more!
At Spring Clean Power Washing, we understand the unique and growing challenges you face every day. That is why we provide the expert assistance you require to keep your hotels clean. If you are a resident of Kennesaw, Marietta, Roswell, Sandy Springs, Alpharetta, or any city across our Metro Atlanta service area, contact us online or call us at 770-670-6067 to get more information about our services.
In addition to providing efficient power cleaning for restaurants and tennis courts, we also help business clients from a variety of industries.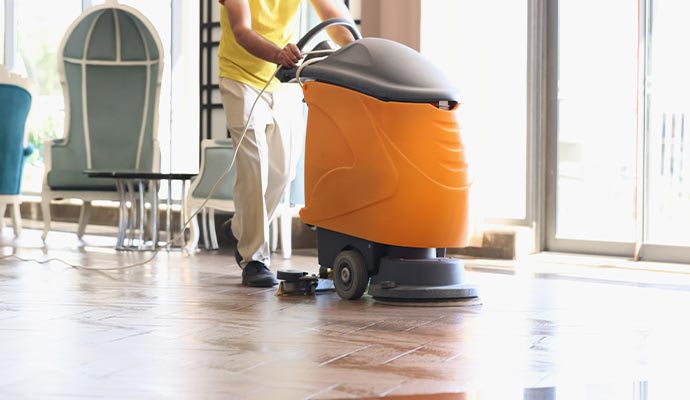 The impotence of Hotels Cleanliness
When a visitor has to reserve a hotel, cleaning comes first. Knowing the significance of cleanliness and hygiene is the most important thing hotels need to concentrate on. A clean hotel is one of the most important criteria for retaining customers. Many hotel visitors post reviews online after their stay. It stands to reason to provide the finest experience and to provide the cleanest, coziest environment imaginably. To consistently achieve customer satisfaction, hotels must use a top-notch hotel cleaning service.
Trust Spring Clean for Hotel Cleaning Services
Spring Clean Power Washing is licensed and insured by the United Association of Mobile Contract Cleaners (UAMCC) to provide hotel cleaning services. To learn more about our products and services, call 770-670-6067 or contact us online to schedule a consultation today. We will be pleased to meet your needs.