Residential & Commercial Power Washing Services in Canton
The dirt and grime will always find their way onto your property. They are able to diminish your home's appearance and cause many health issues. Power washing after a certain time is the best way to clean your home or business and restore curb appeal. Professional power washing is the best solution for achieving the best possible result while staying within budget.
Spring Clean Power Washing is your trusted, insured, and licensed power washing service provider in Canton. We have extensive experience in this field, so we understand the problems and how to fix them thoroughly. Our professionals always give extra effort and attention throughout the cleaning process. Call us today at 770-670-6067 or click here to get a free estimate in Canton.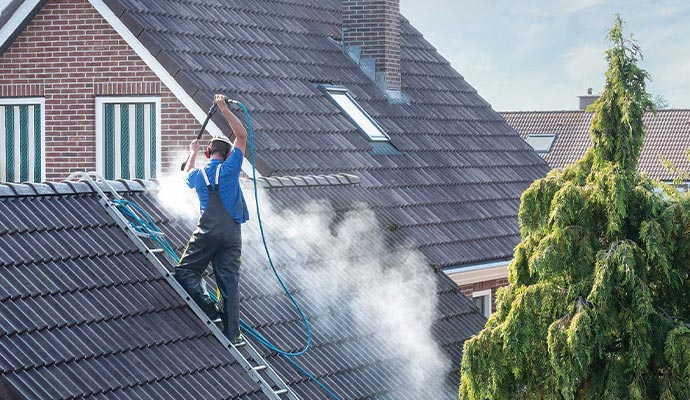 Save Your Time & Get Optimum Result
Choosing a power washing service to clean your home's exterior is a quick and effective option. Depending on the size of the area you are cleaning, scrubbing away stains and debris can take several hours. However, Spring Clean Power Washing, your trusted power washing company, is the best way to get the job done quickly and efficiently. Our method of cleaning is highly practical and affordable as well.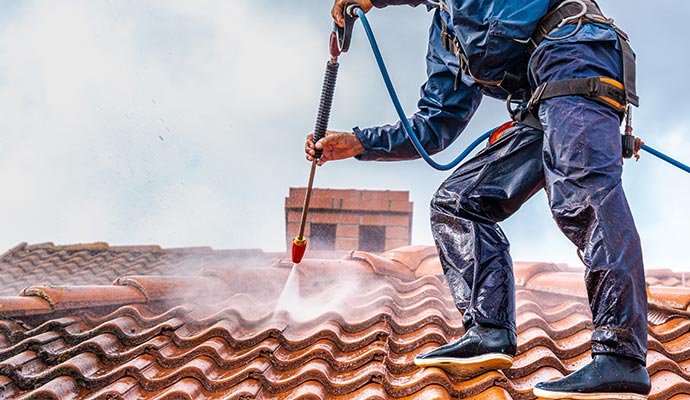 Our Power Washing & Cleaning Services in Canton
Since the foundation of our company, we are committed to offering an effective cleaning solution for your home and business. For all of our services, we use eco-friendly chemicals and industry-standard equipment for the best results. Our cleaning services include:
Count on Spring Clean Power Washing in Canton to get The Best Cleaning Solution
If you trust Spring Clean Power Washing, you'll get the superior service you want. Throughout the Greater Atlanta area, including Canton and the surrounding communities, we offer power washing services for siding, fences, Patio, Paver, and other similar surfaces. Call us today at 770-670-6067 or click here to know more about our superior services.