Building Cleaning in Marietta, Kennesaw and Metro Atlanta, GA
Office buildings can become dingy on their exteriors, with professional cleaning needed inside and out. Regular building cleaning to maintain a healthy environment and attractive appearance is a must for business owners, employees and clients.
At Spring Clean Power Washing, we provide efficient, effective pressure washing and cleaning for office buildings in Kennesaw, Marietta, Alpharetta, and cities throughout our Metro Atlanta service area. Our crews are licensed and insured by the UAMCC to perform any commercial building cleaning needs, including professional power washing. We also assist customers with commercial carpet cleaning, commercial tile & grout cleaning, commercial soft washing, power washing, concrete and brick cleaning, commercial power washing, roof cleaning and more.
For any commercial building cleaning or power washing options, call Spring Clean at 770-670-6067, or contact us online for assistance in Acworth, Roswell, Johns Creek, Atlanta, or across our Metro Atlanta service area.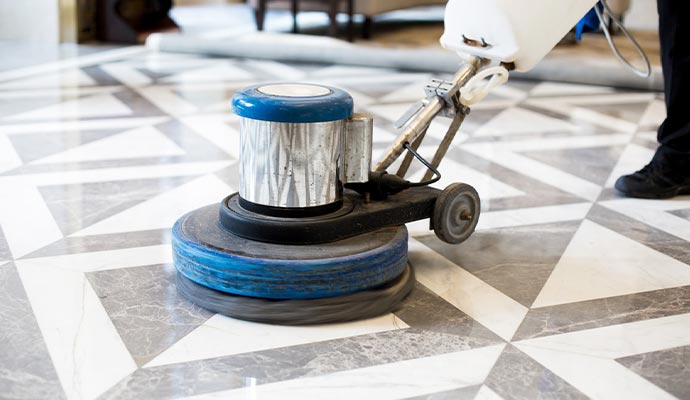 Why Spring Clean in Metro Atlanta?
Good building cleaning and maintenance occurs inside and outside. Spring Clean Power Washing has everything you need for building cleaning that gives your employees and clients the best possible impression. Our professional power washing addresses your exterior with efficient, effective cleansers that remove mold, mildew, algae and other visible filth. Our building cleaning services also include commercial carpet cleaning, commercial tile & grout cleaning, commercial soft wash, and more. With thorough building cleaning by the skilled professionals at Spring Clean, you'll be able to:
Create a healthy workplace
Enhance your workplace's curb appeal
Spend less time on matters related to your building's appearance and cleanliness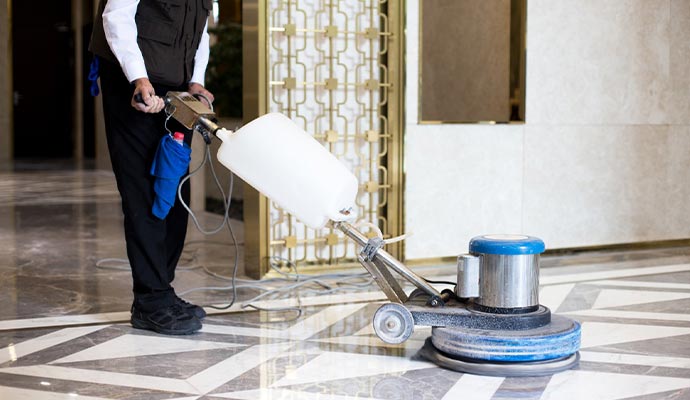 Trust Spring Clean For Best Building Cleaning in Roswell & Kennesaw, GA
For building cleaning and pressure washing that's been put off for too long, trust the professionals at Spring Clean Power Washing. To learn more and arrange a consultation, call us at 770-670-6067 or contact us online for commercial or residential assistance in Acworth, Roswell, Atlanta, and cities throughout our Metro Atlanta service area. When you choose Spring Clean Power Washing for professional, thorough building cleaning needs in Metro Atlanta, you also choose:
Commercial and residential power washing experts
Background tested professionals
Environmentally friendly methods
Free estimates
Licensed, insured, and UAMCC-certified providers