Power Washing & Building Cleaning Service in Marietta
Power washing is a vital part of home care that maintains your house condition while preventing worse issues down the line. Mold and mildew, dust, dirt, or other damage may harm your house and your family's health, but power washing can help to get rid of them.
The cleaning of buildings is another vital task that we should do with diligence, and it should go without saying that hiring a professional cleaning service for facilities would provide a healthy atmosphere. At Spring Clean Power Washing, we offer an exceptional, environmentally friendly, and safe pressure washing service for your building that is both impressive and risk-free at the same time.
You may get in touch with us online or call at 770-670-6067 if you are a Marietta resident interested in our window washing and building cleaning service and would like further information.
Why is Building Cleaning an Absolute Necessity?
Having your business facility cleaned by a professional is a great way to guarantee that your workers have a safe and healthy work environment. Keeping your staff healthy and allowing them to come to work is critical. This will reduce the transmission of germs in your workplace, which will reduce the number of individuals who get ill. Using antibacterial cleansers in your business property is achievable because a professional cleaning service will take the time to clean every part of your facility thoroughly.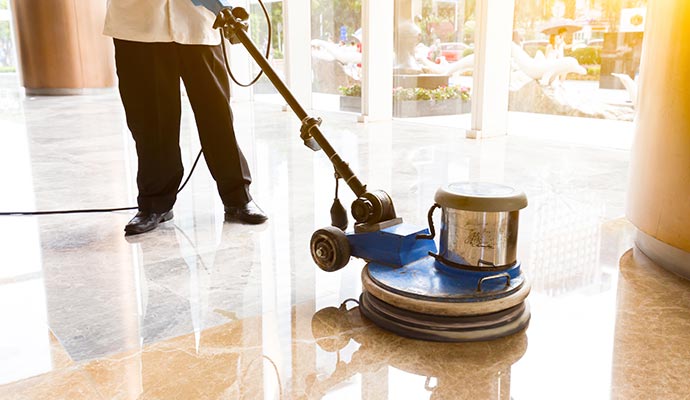 Services by Spring Clean Power Washing in Marietta
At Spring Clean, we spare no effort in pursuing complete and total customer satisfaction for our Marietta clients. We always make it a point to do our best. Following are a few services we offer our Marietta customers:
Contact us online or call us at 770-670-6067 to book all our services!