Basement Floor Cleaning Services across Kennesaw, GA
Concrete and brick basement floors are notorious for attracting oil stains, rust stains, and grime. Consequently, regular basement floor cleaning is required to keep the air in the basement fresh, tidy, and unhygienic. Otherwise, microbial growth like mold and mildew could become a health risk.
We at Spring Clean Power Washing have been providing the best basement floor cleaning service using advanced equipment and chemicals. Once we're done, your basement floor will shine better than ever. Our skilled concrete floor cleaning personnel are fully capable and highly trained to serve you quality basement floor cleaning service. We use only environmentally safe tools and chemicals in our processes. For further information about our superior services, call us at 770-670-6067 right away.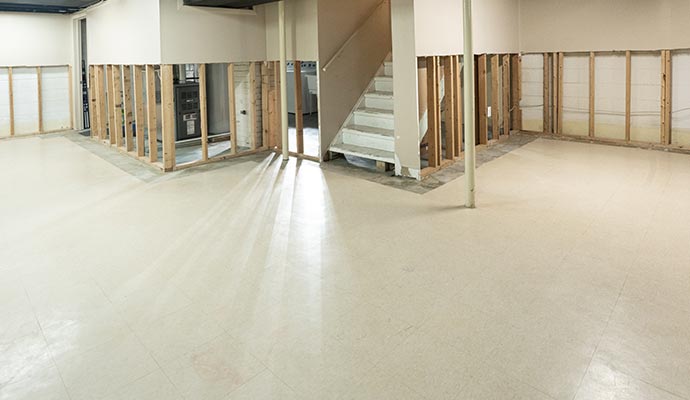 Enhance The Appeal of Your Basement Floor
Although it's true that looks aren't everything, most homeowners still want to stay classy in their own space. Cleaning the concrete basement floor can do wonders for its visual appeal by restoring lost color, vitality, texture, and more. Over time, the basement floor becomes filled with dust and debris if it isn't maintained and cleaned frequently. Consequently, the basement floor loses its comfort and appeal. Our basement floor cleaning service will assist you to bring back the freshness of your basement in a short span of time.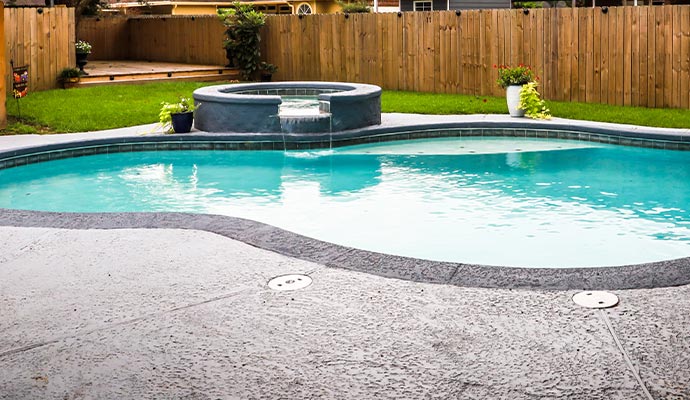 Our Concrete & Brick Cleaning Solution
For both commercial and residential concrete and brick cleaning jobs in Duluth, East Cobb, East Point, Holly Springs, and neighboring cities, Spring Clean Power Washing strives to provide the best service possible to each and every one of our customers. Our concrete and brick cleaning services include:
Reliable Basement floor Cleaning at An Affordable Cost
Spring Clean Power Washing has been in this power washing industry for years and provides top-tier services to get the peak satisfaction of our customers. Our certified technicians can clean your basement floor at an affordable cost. So, don't be late to call us at 770-670-6067 or contact us online.